Testimonials

We prove we're the best with every job we do.  Just ask one of our customers!

"We at Western Montana Lighting have used The Window Washers for the past 5 years.  They have always been respectful of our inventory and their employees are never in the way of our customers or employees.  We know we can expect them to always arrive on the arranged date to keep our windows sparkling.  I also employ The Window Washers at my residence.  We have always been pleased with the results there as well."


- Carolyn Overman, Owner-Western Montana Lighting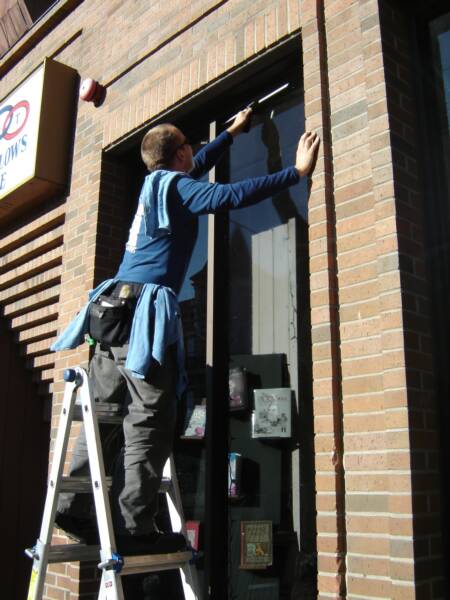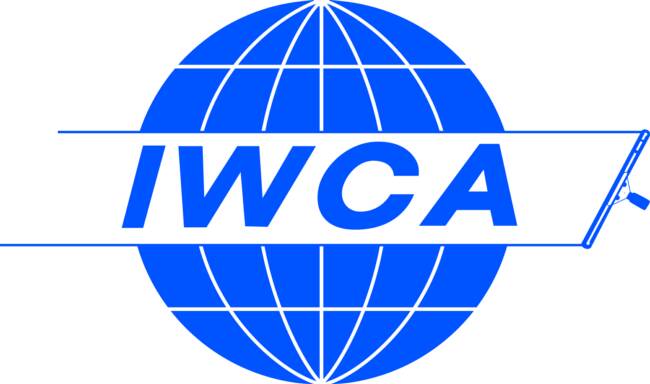 International Window

Cleaning Association

"Having used the Window Washers for years, I can say they are real professionals.  They meet our schedule and do a great job. Beautiful, clean windows polish the look of our finished product at the end of a construction project.  Our clients are happy and so are we.  I highly recommend the Window Washers."


- Wade Hoyt, Owner-Hoyt Homes
"Thank you so much. I can finally see out the windows.  You did a great job."













- Janet B.
"I would like to thank you for an excellent job done at our home on Friday July 18, 2011.  The windows looked great and both of your employees were polite and professional, I couldn't have asked for anything more.  I would appreciate it if you could give me their names as I would like to request them for the next time.  Thanks again for a job well done!













- Pat P.
Missoula: (406) 721-2666      Bitterroot: (406) 363-1188      2104 S. Reserve St.      info@thewindowwashers.net

Josh works in downtown Missoula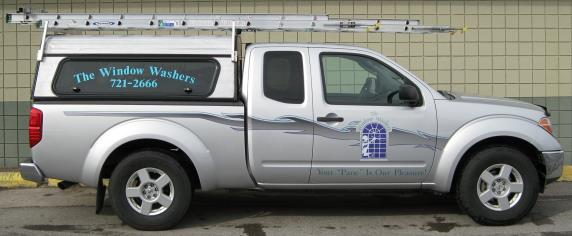 "We wanted to thank Chris at The Window Washers for doing such a great job for our new house windows.  He was thorough, attentive, and wholehearted in his service.  We are very pleased with the results."
















- Rosita & Devin O.
"Many thanks for doing a great job.  Those guys are so neat and friendly."
















- Dee H.
"Zac did a great job.  Windows are perfect.  Took his time to do a great job."
















- Myra M.
"Loved the job - excellent crew!"
















- Monika A.
"Windows looked great!"
















- Jeff A.
"Great guys!  Job above and beyond - very satisfied.  Crew very pleasant."
















- Billy L.
"I have forgotten my window washer's name [Christian] but I would like to say he was wonderful! :)  Very professional, pleasant, courteous and did an excellent job.  I will use you again because he was so good.

Thank you."
















- Julie S.
"Thank you for such a generous donation - our windows look brand new!  The dog and cat kennels are clean and bright, and the windows are bringing in much more light."
















- Lara O.
The windows sparkle!  [Zac] was very professional.  Great job!
















- Beverly P.